Galleries – Abstractive & Non Objective
In my teens, a year or so before heading to the Boston Museum School, when I was still working in Tobey's studio, I began to experiment with abstract expressionist painting and action painting, mostly in watercolor and acrylic. I have always sought to unify the abstract with the representational. I continue to do so today and I believe that any good representational painter will tell you that the abstract under structure of any painting is perhaps the most important component of a successful painting.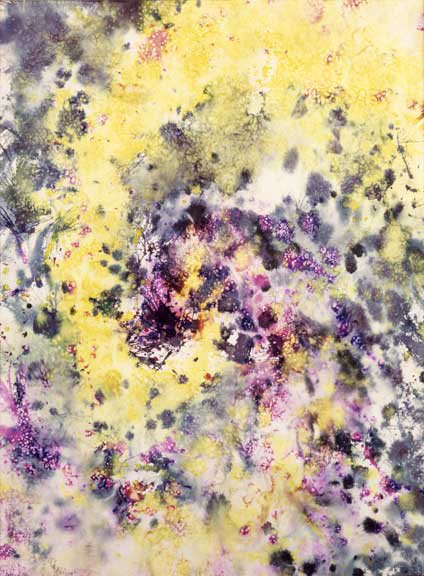 Going Towards the One Watercolor on Paper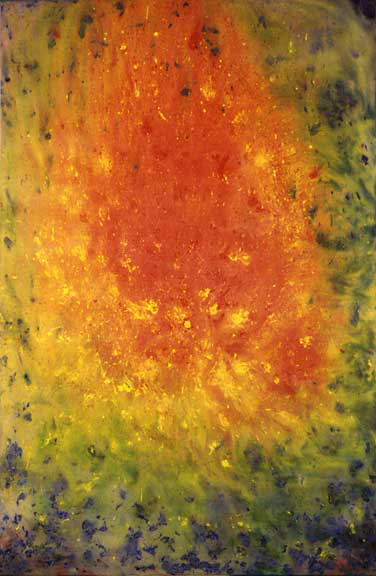 Tapasya – The Fire Within Watercolor, Acrylic, Procion dye and Roplex medium on canvas 60″ x 40″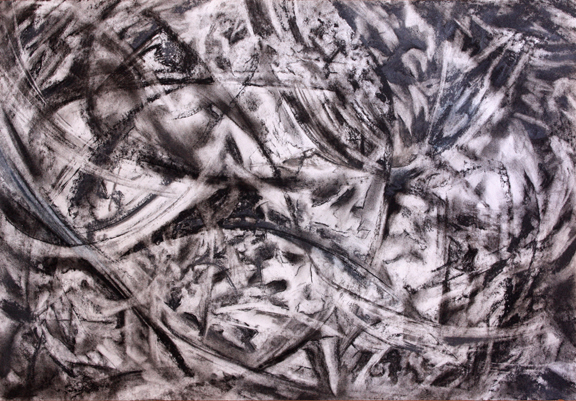 Signature Energy 1 Charcoal, graphite and pastel on paper 18″ x 24″
Page under construction, more to be added soon.